Our team
GlassecViracon stands out for the quality of its products and services. It is a leading architectural glass processing company in the Brazilian market.
Our brand brings the fingerprints of a team of experts committed to what they do. Our employees are technicians who strive to maintain a friendly workplace environment where professional challenge encourages learning and growth.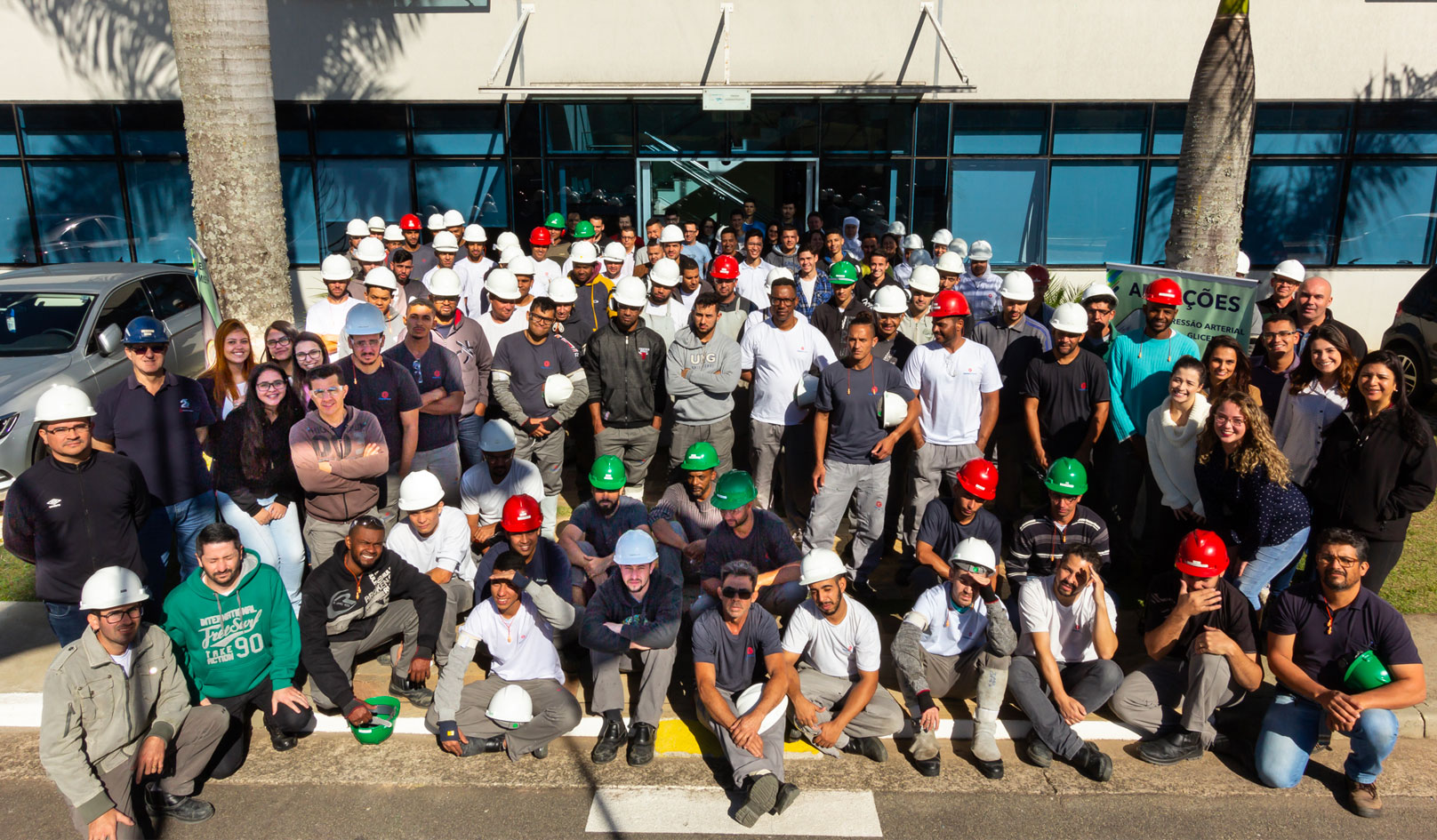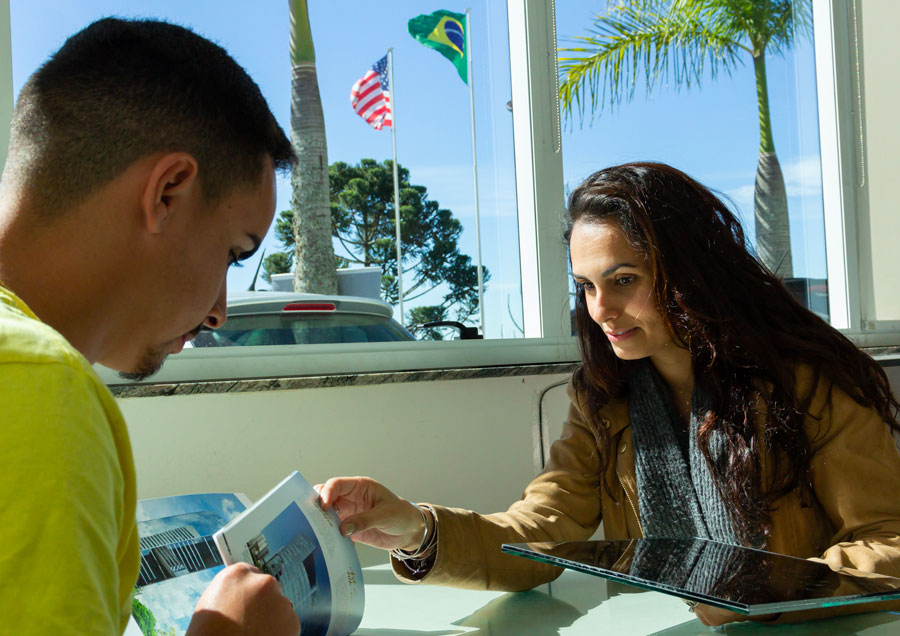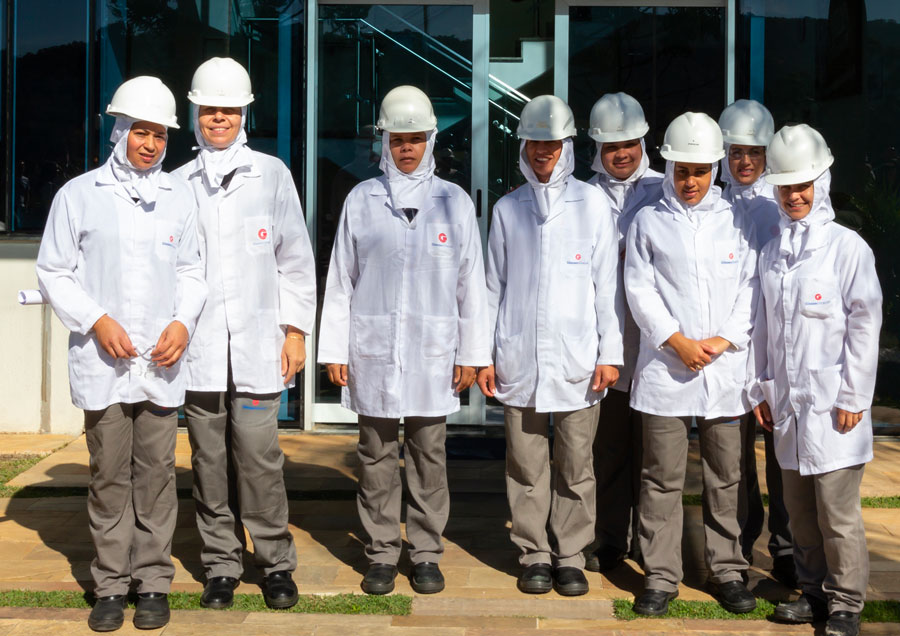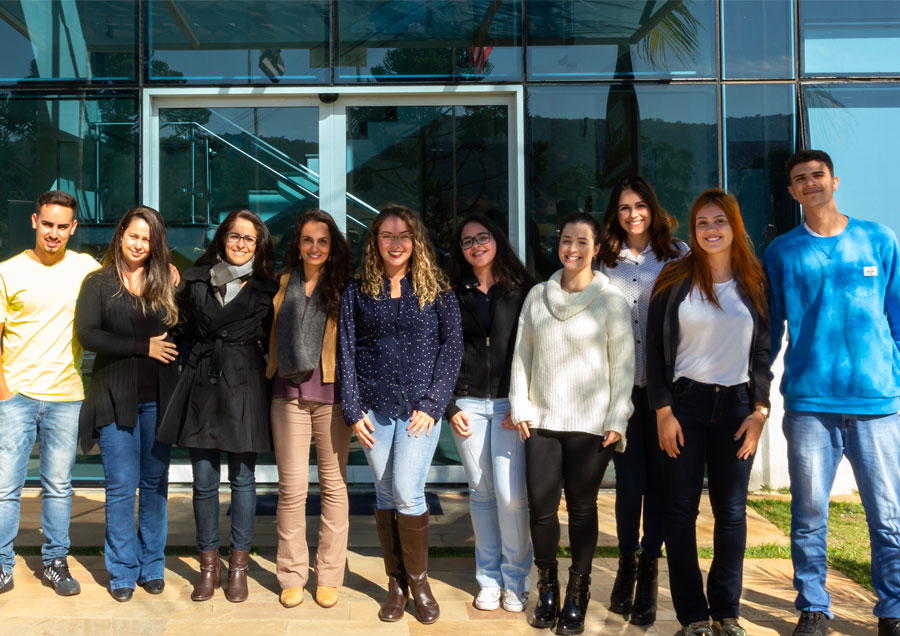 Programs
Safety, health, quality of life, professional training and compliance rules are topics of our employee-focused programs that we develop on a regular basis as part of our corporate culture.
Community
GlassecViracon has been seeking to expand its presence in the community by conducting professional training courses for residents of the Nazaré Paulista region, where its factory is located. The GV Capacita Project [GV Qualification Program] is divided into modules on Production Planning and Control, Occupational Safety, Logistics, Quality and Lean Manufacturing, among other topics.
Nazaré Paulista is a municipality with almost 18,000 inhabitants located in Serra da Mantiqueira, 63 kilometers from the city of São Paulo. Its natural landscapes and the Atibainha river dam favor ecological tourism and agriculture. It has a medium Human Development Index (0.678) and a GDP per capita of R$ 17,700.00.