Laboratory
GlassecViracon is the only company in the Brazilian market that operates a Quality Laboratory to assure color homogeneity for all items of your order. If it is laminated glass, then the Laboratory will also assure perfect adhesion between the glass plies.
Therefore, you and your client will not be faced with unpleasant surprises when the building facade is concluded. Actually, the opposite will take place, since our laboratory is in constant operation so that all sights cast onto the construction will be of admiration.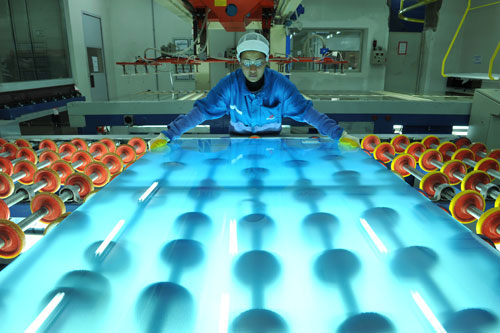 Specialization
Our team consists of specialists in the specification of glass for architecture, under the leadership of highly experienced professionals in this field. Here is where you can find customized assistance to answer any questions, ask for glass samples and exchange ideas about the best solution for your project – in addition to receiving continuous support during the development of the project. You will find a motivated team, who enjoys doing what needs to be done. Contact us and let us surprise you.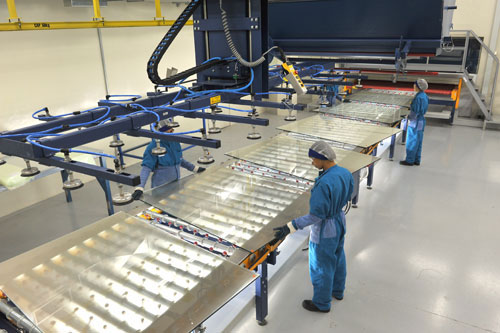 Tradition
GlassecViracon is one of the largest and most important glass transformation companies for civil construction in Brazil. It is acknowledged as such due to its 25-year experience in the development and delivery of innovative solutions for architectural projects in the country and abroad. This is tradition resulting in modernity. Our portfolio shows that.