Our products
For glasses with architectural application, the beneficiation process is where it all really begins. Responsible for purchasing and testing raw materials, the processor transforms them into the specific glass ensuring the performance of the project defined.
We meet all the requirements of the national and international standards with traceability of all products from raw material arrival to installation.
Search for the best solution for your project
---
Register to receive the Glass Newsletter
Check out our portfolio
Works we have built alongside our partners and customers throughout our history, astonishing architectural designs, bold endeavors of different segments and sizes that are distinguished by design and engineering qualities of façades. Check it out!
Latest Articles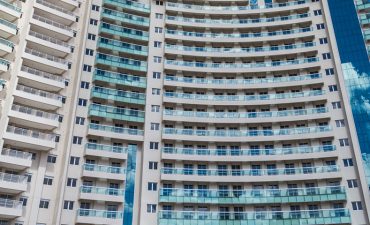 15 Oct. 2019
Aliar os diferenciais estéticos da criação com o rigor técnico das normas técnicas de segurança é uma combinação que sempre deve prevalecer para o sucesso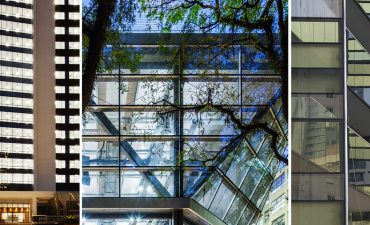 10 Oct. 2019
O processamento do vidro é onde tudo começa. O ganho de resistência, o controle da cor ou da transparência, o grau de luminosidade, a propriedade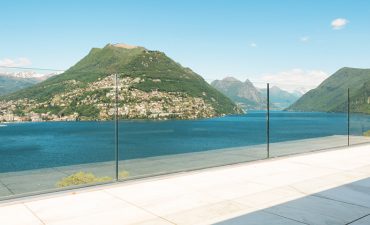 07 Oct. 2019
As soluções para guarda-corpos de vidros da GlassecViracon oferecem a transparência e a segurança necessárias para encantar o seu cliente. Produzidos e testados por ensaios
In Brazil, GlassecViracon is the only certified company with the IGCC — Insulating Glass Certification Council – seal, which ensures high quality of insulating glass processing. This certification is mandatory for the supply of insulating glass.