Our products
For glasses with architectural application, the beneficiation process is where it all really begins. Responsible for purchasing and testing raw materials, the processor transforms them into the specific glass ensuring the performance of the project defined.
We meet all the requirements of the national and international standards with traceability of all products from raw material arrival to installation.
Search for the best solution for your project
---
Register to receive the Glass Newsletter
Check out our portfolio
Works we have built alongside our partners and customers throughout our history, astonishing architectural designs, bold endeavors of different segments and sizes that are distinguished by design and engineering qualities of façades. Check it out!
Latest Articles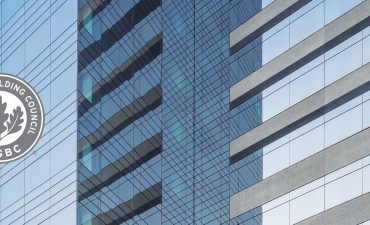 17 Feb. 2020
Nos dias atuais, interagir no mercado global de vidros arquitetônicos exige uma série de qualidades de impacto tecnológico e valores empresariais. Atuando há mais de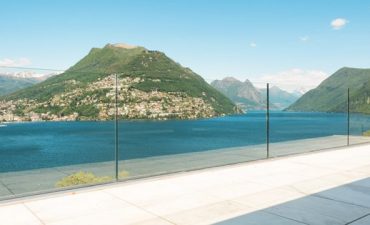 15 Nov. 2019
GlassecViracon's glass railing solutions provide the transparency and safety you need to delight your customer. Produced and checked by tests that ensure their quality, Glassec's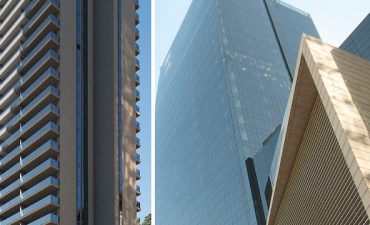 14 Nov. 2019
Recognized for the high quality of its architectural glass, GlassecViracon develops smart and innovative solutions that add thermal and acoustic performance, safety and a unique
In Brazil, GlassecViracon is the only certified company with the IGCC — Insulating Glass Certification Council – seal, which ensures high quality of insulating glass processing. This certification is mandatory for the supply of insulating glass.